On this page you will get to know more about the Viking Rubber Company A/S and who we are. On the very same page you are able to read about our history, social awareness, vision, the Vikings or to see references from some of our partners. Experience how our quality is being made in the video below.
Viking Rubber Company A/S
As one of our goals we work to make the world a better place to be for our employees. We have made a video to introduce you to our work with CSR.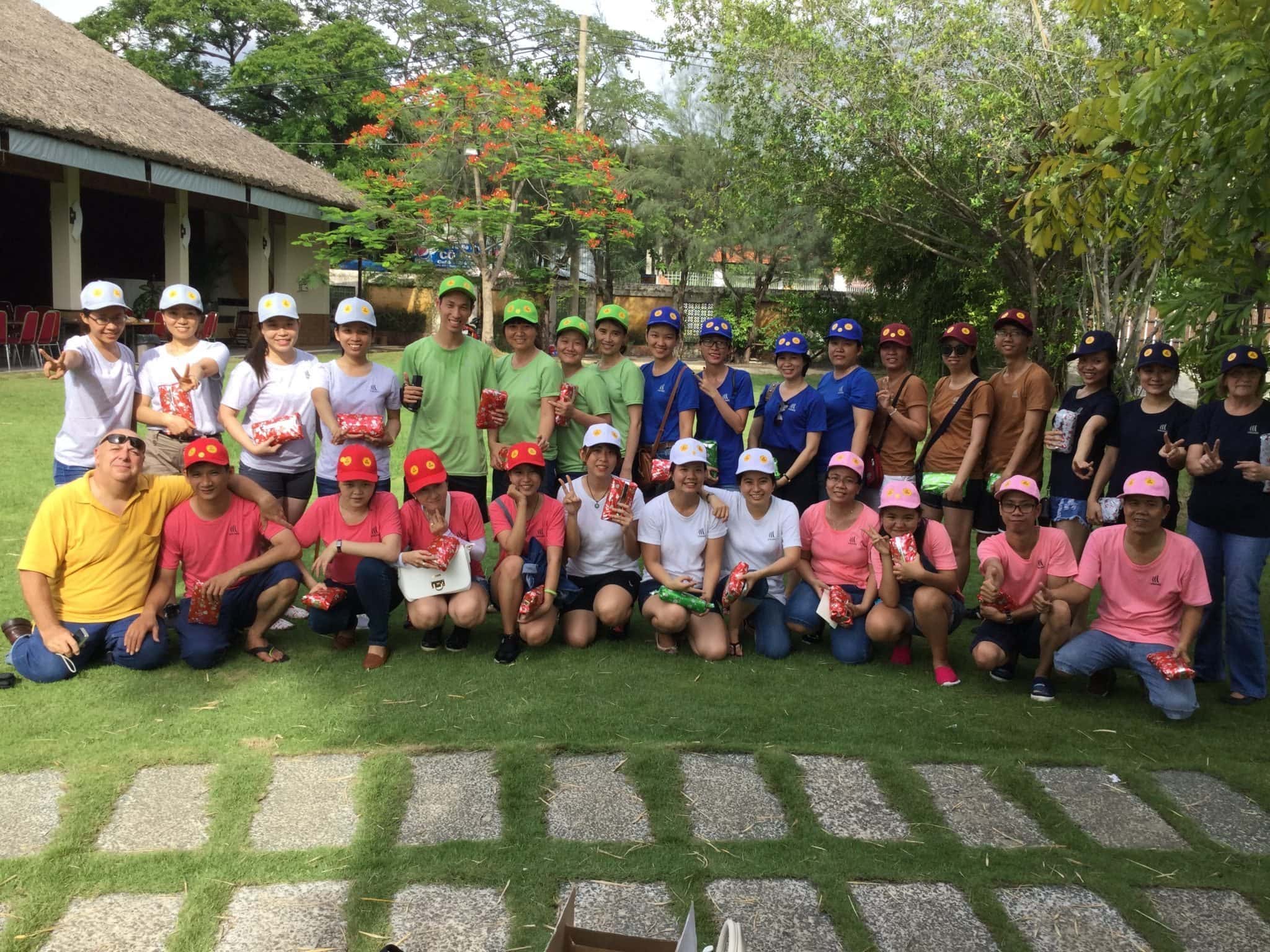 Our vision is to challenge and develop the workwear of the future. Our wish is to develop the clothes in cooperation with you – the user of the clothes.
Here you get to read more about the Viking costumer. They have chosen us from different reasons and you are more than welcome to take a look at our references.
Social Responsibility
Our employees have good working conditions, we provide food, care and healthy relationsships
History For 80 years we have manufactured workwear. It's our tradition to make you feel safe.
Quality
We make sure that our workwear is of the highest standard through our own special developed quality control system.