2017 Trade Fairs - Thank you for the visit!
If your industry in any way care about safety, A+A in Düsseldorf is the place to be. Every second year we attend the fair with great joy and key learnings for all Vikings and our customers. in 2017 we had a great stand at our stand in Hall 3 / A24.
With our Extreme Access suit we are gaining shares of the wind industry, which is why we went to the HUSUM Wind Fair, We were showing different styles, that fit your extreme adventures perfectly. 

Want to know more? Just click below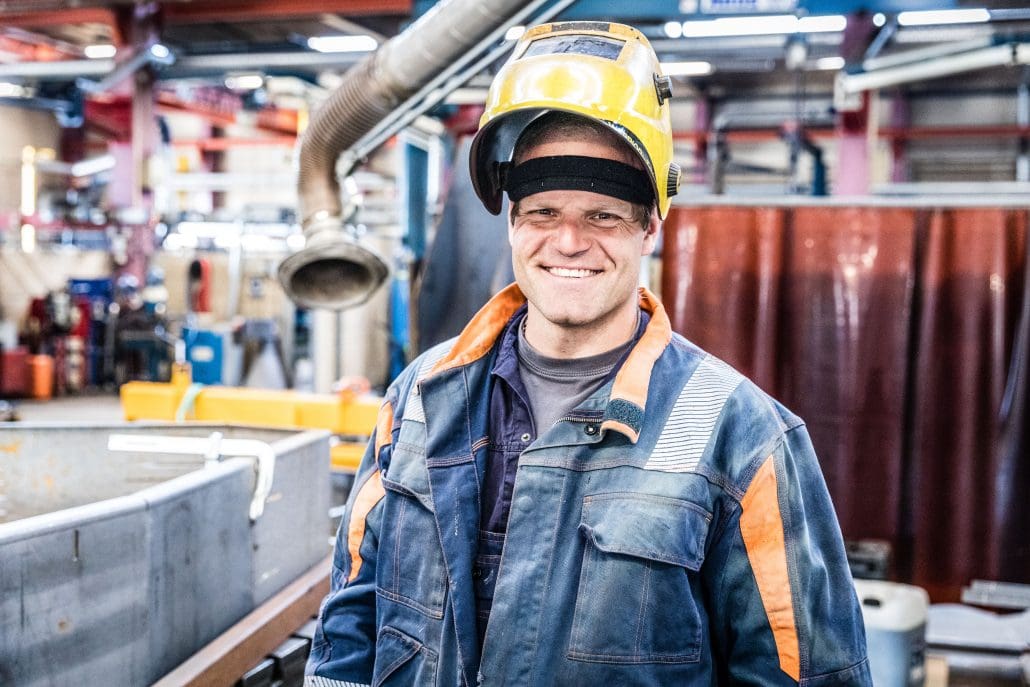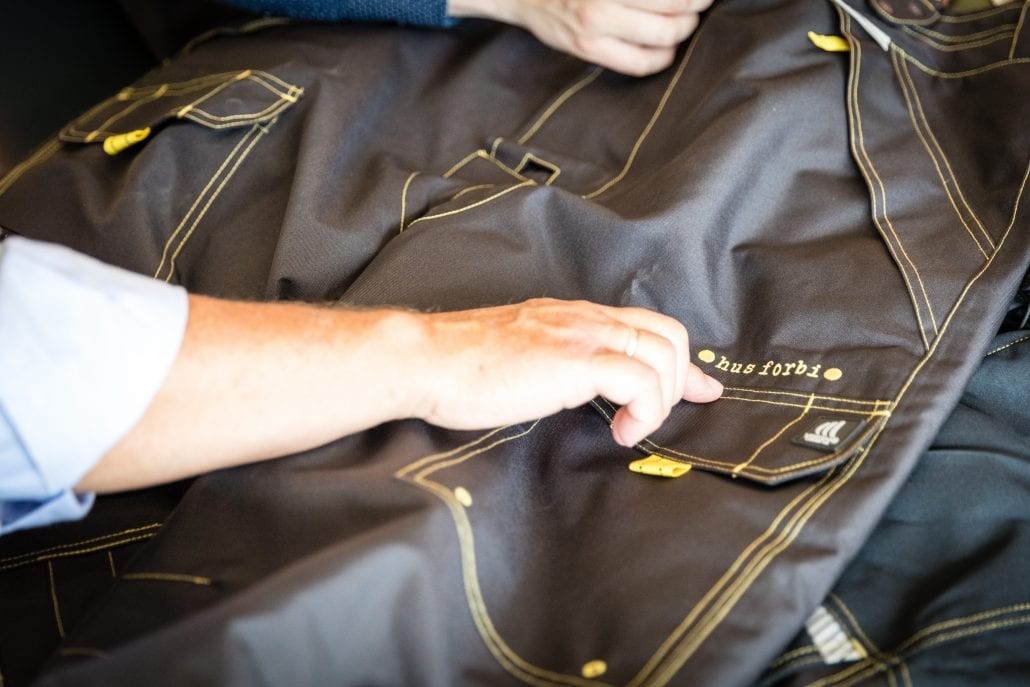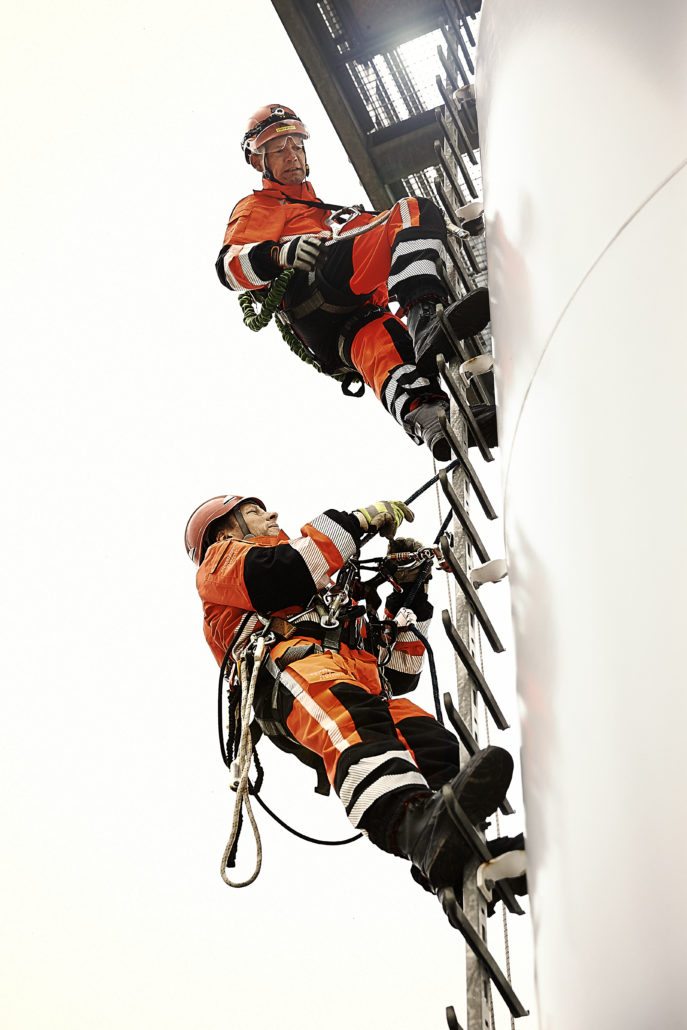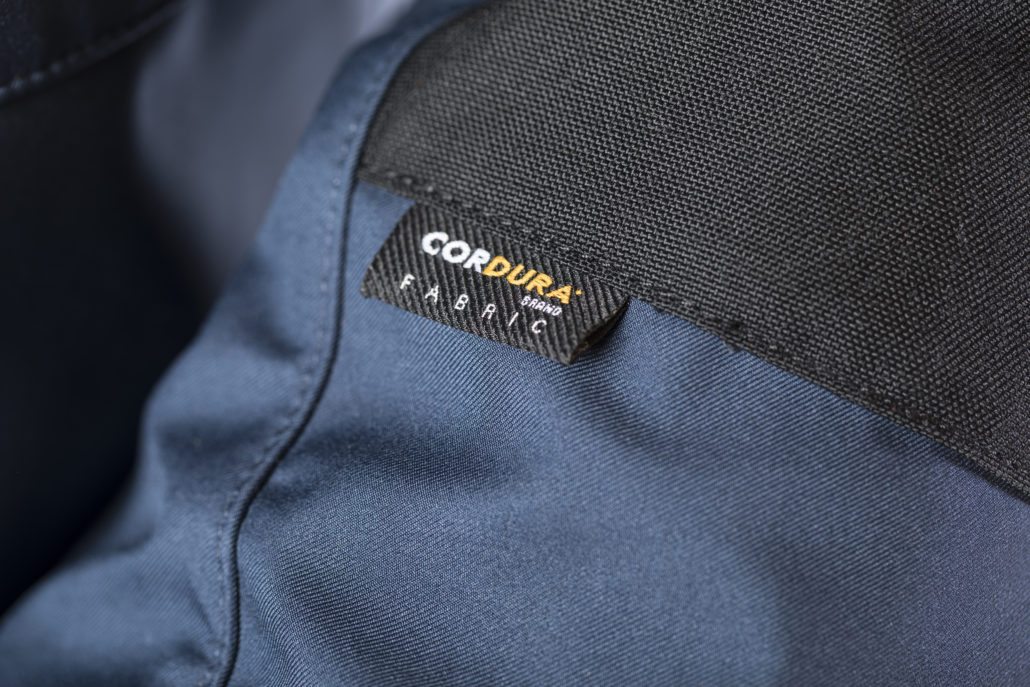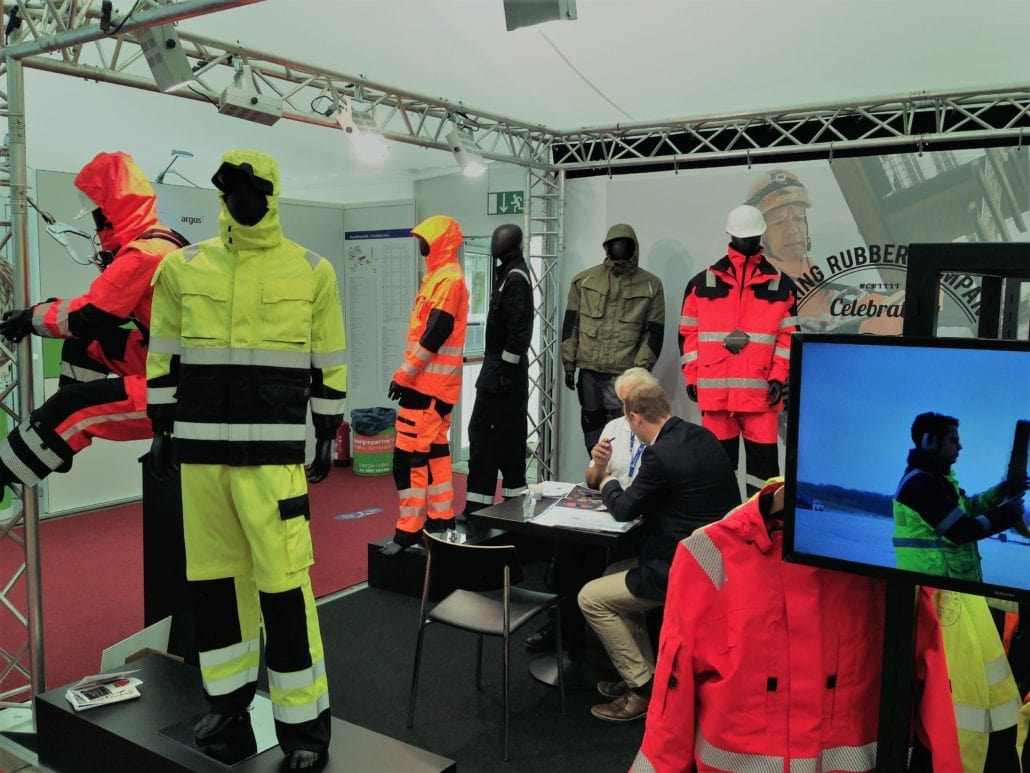 HUSUM Wind September 2017
For 25 years HUSUM Wind has been the place to meet for the wind industry and again this year, you had the change to meet our workwear specialist at the Viking Rubber Co. Booth.
At the Husum Wind this year, we have shown different products which are already being used by some of the biggest companies in the Wind industry. We especially had focus on the Extreme Access which has taken the Wind industry by storm. This product is developed for the heroes of the hights. It's mainly made of the F120 fabric which is extremely durable, but at the same time breathable: 4.000g/m2 and waterproff till 8.000mm/m2. This product is made to the people working outside. It's made for the heroes of the hights. If you want to know more but didn't got to know us at HUSUM Wind, you can gen in touch with our Workwear Specialt right here.
Per was attending HUSUM Wind as a Viking with a lot of knowledge about the products. He also spend a lot of time together with end-users, customers and our development team to ensure that the Extreme Access was build to the right people. If you want to talk about electric arc and Multi Hazard + products, he is still your guy. call him or send an E-mail.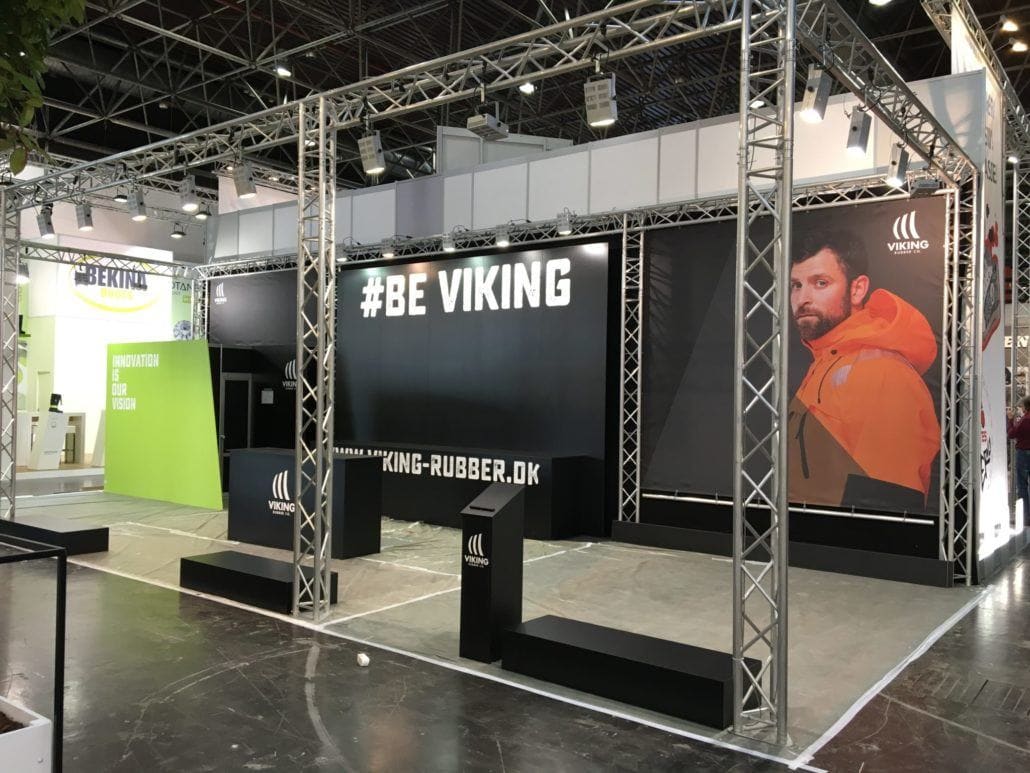 The largest international fair for safety, security and health at work.
A+A is to us Vikings, the ultimate place to be for showing our craftman skills. Most of you who visit us are excited to come and talk about our products and see our booth. We learn a lot from these talks, thank you. Besides that we acknowledge that the future brings an increasing focus on safety at work. After all, what is more important than our people?
Our stand in 2017 was simple, just because we like to keep it simple. Safety is simple and so are we. When it comes to workwear, we like to focus on the comfort, quality and safety, nothing less. You might saw it at our booth on the A+A in Düsseldorf. We showed you different styles of workwear, but we especially had great succes with our Extreme Access suit, which has taken the Wind industry by storm. But also classics like the Superior was given a lot of applaus at our booth, Hopefully you went by and had the chance to feel the F120 fabric which was formerly known as VTX Comfort+, This fabric is used in many of our  waterproof/breathable styles.
Did you only had time for a short visit, but want to learn more about our history, please have a look at it right here.
our stand is always in hall 3 /A24, find us here to go directly to the A+A websites hall map with our location.
We are looking forward to seeing you all again, but first of all, thank you for a great fair and for visiting us.
Per was also at A+A, He spoke with a lot of you, if you went to our stand there's a great chance you already met him. Also on the A+A Per has talked alot about the Extreme Access which was build to the people of the hights. You might also talked to him about Multi Hazard products, Many of you also visited us to have a look at both EVOBASE and EVOLITE. If you want to catch up with Per, you can call him or send an E-mail.
Robert is our German Workwear Specialist, He drove all the way from south München to Düsseldorf to meet all of you. If you want to contact Robert about any product now, feel free. 
Robert has spoken with many of you about the Multi Hazard Textile as well as our customized solutions. If you talked to Robert on the A+A fair you might also had a chat about our EVO35 collection.