Viking Rubber Co. would not exist without our amazing team. This page is a tribute to the Vikings and their quest to challenge the market for workwear on quality, comfort and safety.
You can also follow the social media where we put pictures of what we're doing. Sometimes we also try to inspire our followers. Follow us here:
You can meet the Vikings here. We work with our customers to develop workwear for future use, and it is us you will get in touch with if you either call or write. If you would like to know more about us, feel free to contact us. You can also follow the social media where we put pictures of what we're doing. Sometimes we also try to inspire our followers. Follow us here:
Kurt
Mikael Andersen​
Kurt is co owner. He is also the CEO in Germany, and Chairman of the board. Beside from being important in terms of writing the Viking Rubber Co. history, he was the person who started the export to our biggest market: Germany.
Alexander
Mygind Andersen​
Alexander is our CEO at Viking Rubber Co. in Denmark, and 3rd generation in our company. He is full of ideas and loves to try new things. Alexander is always ready for new adventures and opportunities for Viking Rubber Co.
Michael
Corfixen
Michael is our head of sales and is coordinating our global sales activity. Michael has a lot of experience from the FMCG industry, which he is bringing to work everyday. He is a true teamplayer and the perfect lead to our highly motivated sales team.
Per
Eg Larsen
Area Sales Manager Europe
Per is our workwear and fabrics expert, and besides that, he is an extremely nice guy. Per is helpful and easy going, many of our customers likes his approach because he believes in our products and understands the market.
Jens
Brorsen
Area Sales Manager Germany
Jens is our workwear specialist for the German market and an expert for rope access. He is always on the move around Germany and will visit you if you would like to see and feel our rain and workwear.
Robert
Endres​
Workwear Specialist Germany and Austria
Robert has worked with workwear for more than 10 years. Our south German customers like his approach and professionalism. Robert do always come up with some interesting inputs to conversations regarding workwear
Steffen
Kraszon​
Workwear Specialist Germany​
Steffen has been a Viking for many years. Before he became a Viking he worked with our products at a customer. He knows our customers very well and sits in our German office in Hamburg. Steffen is primarily involved with tenders.
Beke
Netzeband
Beke is a new Viking member at our office in Hamburg. She is taking orders and has a deep wish to do as good to our customers as much as possible. Beke is very curious and are used to have a lot on her plate at the office in Hamburg.
Lene
Andersen​​
Lene is taking care of our customers at the head office in Denmark. This means all customers outside of Germany. She handles orders and makes sure you get the right information. Lene is great with both Customers and colleagues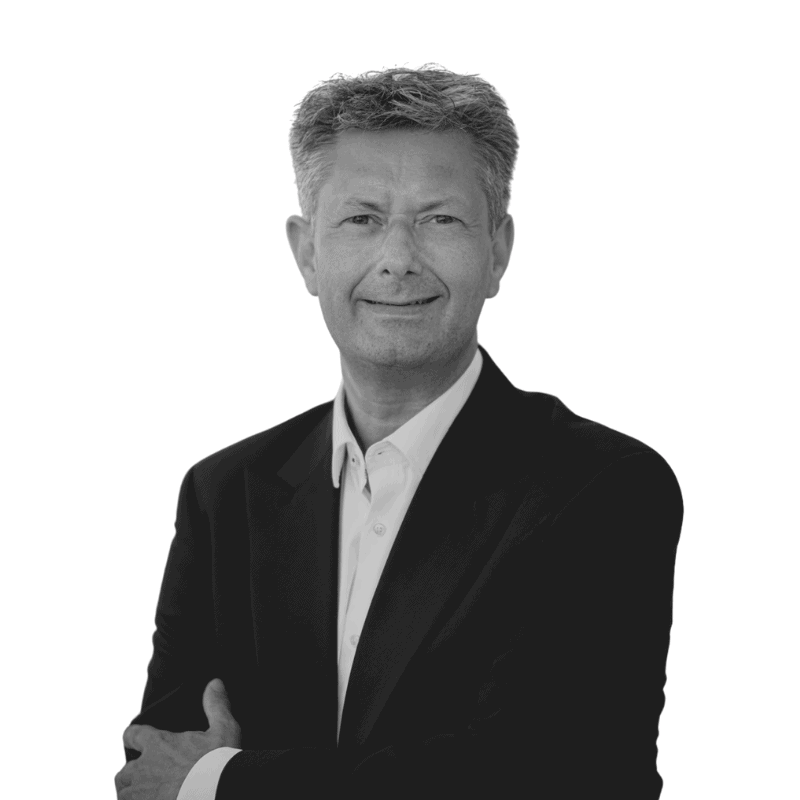 Jan
Albeck Hansen
Jan is our Supply Chain Manager. He is making sure that there is an efficient link between our production in Vietnam and our different sales markets. Jan has a great track record in managing supply chains and is our impactful answer to worldwide supply chain distress.
Technical Department and Production
Dorte
Jensen​
Dorte is the expert when it comes to fitting and construction. She is not doing things 100% but 130%. If a project is started Dorte will not go on compromise with the quality, which is of great value to our customers when we customize workwear.
Mona
Jørgensen​
Mona is keeping us all happy everyday at our workplace, She has a great sense of detail and quality. She is looking through all productions as our internal quality control making sure your workwear is of highest quality.
Carsten
Valdemar Jørgensen
Carsten is one of our newest Vikings onboard. Together with the rest of the techical team he makes sure we develop, manufacture and deliver workwear to our customers in the high-qualitative way they're used to.
Anne-Marie
Jørgensen
Anne-Marie is our Tender Coordinator and is working with tender project management. She has great experience within the textile industry and is responsible for process optimization, tenders, and certifications.
Administration and warehouse
Christian
Eriksen​​
Christian is responsible for our warehouse in Denmark. He makes sure your workwear is received on time. He is also responsible for receiving all gods from our suppliers and all the process from receiving till you have the goods.
Sten
Pedersen​​
Sten is our handyman, he solves all kinds of technical issues at our headquarter. He is also doing our internal test of workwear for craftsmen in because he has the needs during his day. He also helps receiving goods on the stock.
Andreas​
Pedersen
Andreas helps on the stock and makes sure your workwear is arriving on time. Among other things he helps preperaing for quality control. Andreas is also taking care of all our big orders on the stock.
Michael
Horn
Michael is financial manager at our headquarter. Just as he ought to be, he is really good with numbers, and beside that he is a really nice colleague. His focus on effectivity and improvements is of great help to all of us.
Birk
Schmid-Bonde
Business Development Associate
Birk is working in Business Development. His main focus is tapping on growth potentials. Among other projects, he is responsible for our sustainability agenda. He is also an important connection between our Danish headquarter and German department.
Hvis du gerne vil være den første der får ny viden om arbejdstøj kan du tilmelde dig vores nyhedsbrev